So now that I feel substantially better about the driving situation for the second half of the trip, I'm ready to tackle laying out where we're headed. But I realized that really, before we turn around and head back east, we're going to kind of meander around the Southwest a bit. So I'll write about that part now, and then do another post about really heading home.
San Francisco ---> Yosemite
We'll really spend some time along the Pacific Ocean when we leave San Francisco, because after many many people suggesting it, we're going to head down part of the Pacific Coast Highway
I think I'll let Pete drive.
and pop in to the Monterey Bay Aquarium. It's really supposed to be great. Then we'll continue on to Yosemite.
(It's interesting - about half the people I talked to insisted that we do Yosemite because it is such an amazing park. The other half talked about the traffic and the nuisance of Yosemite. So I am keeping my excitement about this one tempered for now)
If there's a rainbow, I'll probably be sold
Yosemite ---> Sequoia/Kings Canyon
I have seen the northern Redwoods, but not Sequoia. I am hoping that the kids are seriously impressed.
Pretty sure they'll be impressed.
Sequoia ---> Las Vegas
I've never been to Vegas, and I really couldn't believe how "kid friendly" it has become. There is so much for us to do. We're staying at the Monte Carlo, so there's a distinct possibility that we'll just hang out by the pools and relax for a good chunk of the time that we're here.
Pictured: not a pop-up camper
But we'll also probably hit up some of the sights at the hotels along The Strip - Circus Circus, Mandalay Bay, Venetian, etc. We might also try to go to Cirque de Soleil, but that will probably be a game time decision.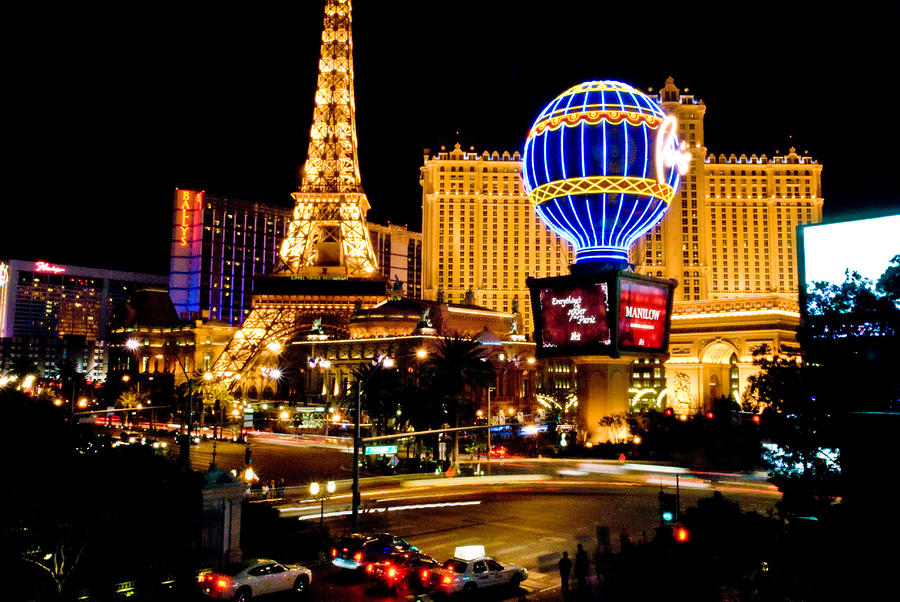 Not a city person myself, this looks a little overwhelming
Las Vegas --->Grand Canyon
We're super excited for this one, as I'm the only one that's been. We won't be here too long, though, as we're not planning on hiking to the bottom, and from the top it's basically a really big impressive hole. And how long can you look at a hole?
"Wow. This is amazing. Ok, how long to I have to look at this hole to seem suitably impressed?"
Grand Canyon --->Kanab UT
On our way up from the Grand Canyon we're going to stop by Antelope Canyon, which is in Navajo Territory and is supposed to be amazing. The only way to see it is with a guided tour, and it is in an area subject to flash floods, so hope for good weather for us.
Hopefully that won't be the kids.
Walking around here with a borrowed dog friend for the day wouldn't suck.
Our plan is to spend a day volunteering/hanging out with the animals at Angel Canyon and another day exploring Zion. I don't know very much about Zion at all, but everyone sings its praises, and I can't wait.
Oh right. This is the one that inspired the discussion between Lea and I of the relative merits of convertible pants.
Kanab ---> Grand Junction, CO
On our way from Kanab we're going to break up the ride by exploring either Bryce or Arches National Park (ideas about which is better?)
Bryce: Pointy things






Arches: Curvy things
Grand Junction is where Pete will depart, and the kids and I start our stretch home, which I will post about soon.